Computer Equipment and Software Purchases
---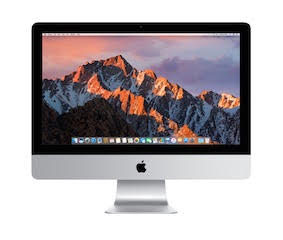 Adelphi's Office of Information Technology has created guides to help you through the process of purchasing software and computer equipment for your personal use or for departmental use.
A resource for those looking to buy a personal laptop or desktop computer. Includes a Purchasing Guide and information about how you can get education discounts on software and Apple and Dell systems.
» See where you can use your education discount
Faculty, staff, and administrators can find information on departmental ordering of computers, software and additional equipment. For information on purchases that will not be used specifically for Adelphi-related purposes, please see the personal purchases section.
» Policy and procedures for ordering software for your Adelphi office or campus lab